Thank you for choosing Trustnet as your investment research platform. We are happy to have you on our platform.
As you have noted, we have recently improved the look and feel of Trustnet, to support you better in your investment research. In a survey we have asked you for your feedback and features you would like to see on Trustnet. We went through all of your feedback and analysed it, to make sure we understand your needs and wishes and keep improving Trustnet for your benefits.
As a first result it's our pleasure to present you our new improved search. The new search will support you to find faster and easier funds. Just start typing into the new search and after three character you will get search suggestions based on your search terms.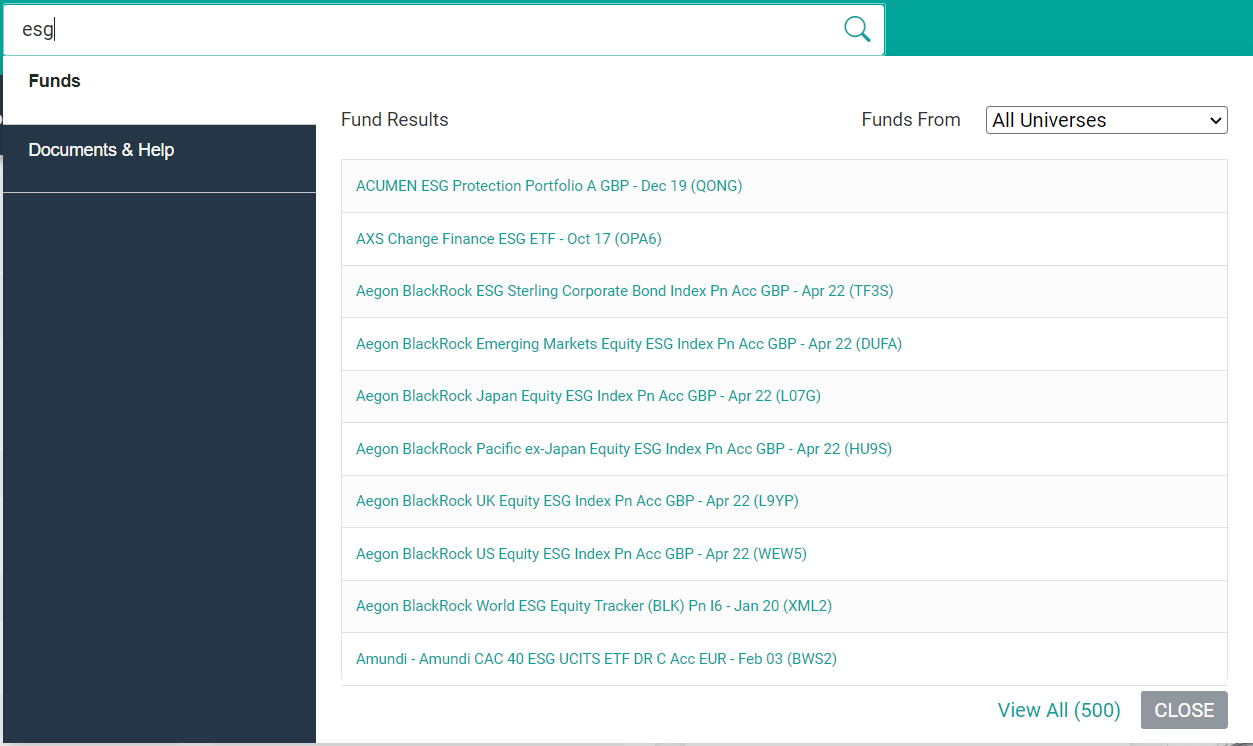 After you have completed typing you have the option to select a fund to go directly to the factsheet, show all related results in one table or filter your search by selecting a universe.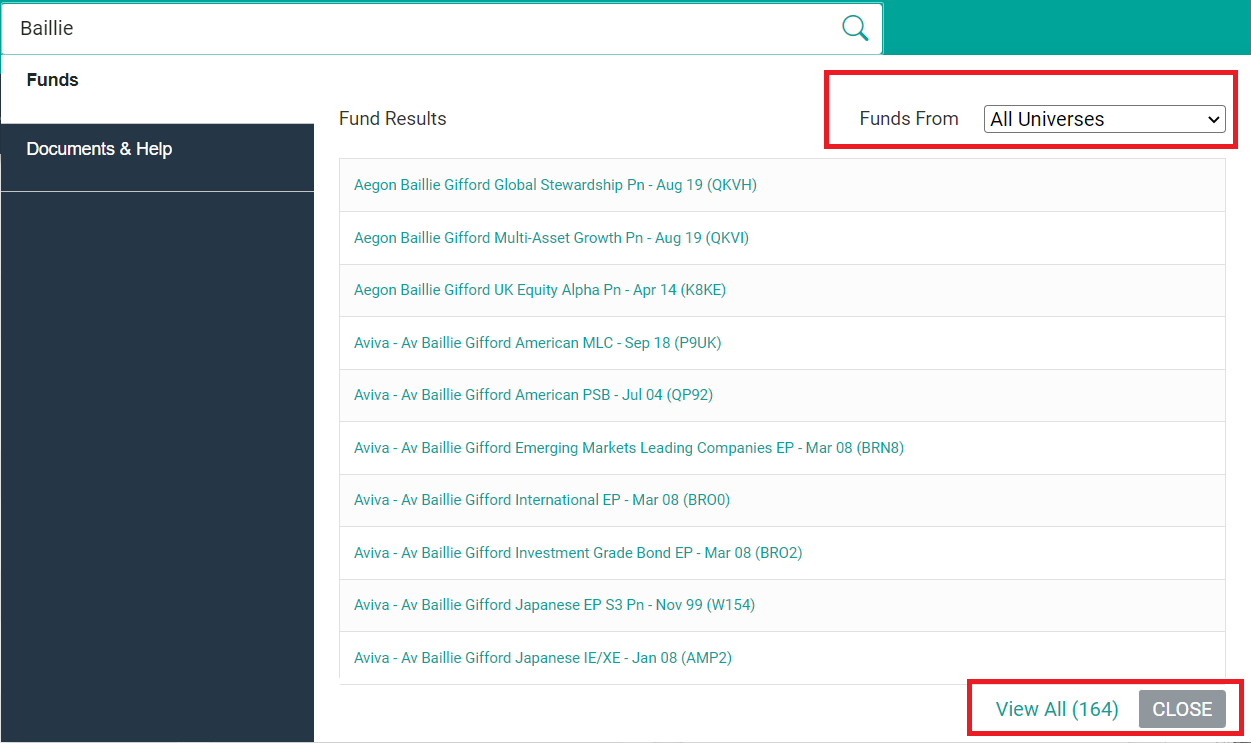 You can search for a fund group, fund name, ISIN, Citicode, specific search term and many more. Just give it a try… and don't worry about upper and lower case typos, the search is not case-sensitive.
If you are looking for further information about Trustnet, please check out our Help page.
Thank you very much for using Trustnet! We appreciate your visits.
Sincerely,
Your Trustnet Team
P.S. In the next weeks and months we will keep to release improvements based on your feedback. If you have in the meantime further feedback you like to share with us, then please use our Contact us form.